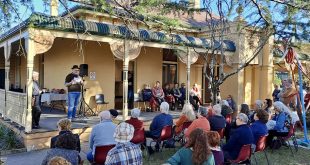 Six Blue Mountains artists take strikingly different approaches to expressing ecological emotions associated with fire, flood and pandemic.
Read More »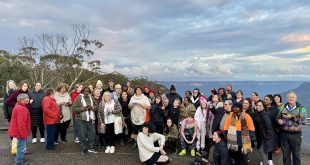 In this series of events to restore the songlines of the Seven Sisters across Australia, seven song women from Uluru visited the Blue Mountains to return ancestral knowledge to over 40 women and children who came from east coast mobs living in an area ranging from Queensland to the South Coast.
Read More »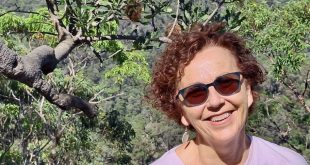 Creating a stunning series of artworks that showcase flowers across the seasons has helped Springwood artist Julie Parkin combat eco anxiety.
Read More »